by Margaret and John Blenkinsopp

Heritage Open Days is a national event, England's biggest Heritage festival and is now in its 27th year. It celebrates our history, architecture and cultures. This year it takes place 10th –19th September.
Sheffield Civic Trust co-ordinates the event in Sheffield, organised by a group of volunteers.
All events must be free to enter but funds can be raised through raffles, refreshments and merchandise etc.
Heritage Open Days try to include tours and venues which allow access to little known gems that are not usually open to the public.
If you wish to take part, you can organise the event on any and as many days as you wish for as many hours that you can cope with!
From feedback, we know that our participants have greatly enjoyed the experience of showing off their place to a very enthusiastic public. It is a great way to engage with Sheffield people as they explore more of their city. For the national information: www.heritageopendays.org.uk.
We will also help and provide citywide publicity with a booklet and information in the press and radio. For Sheffield Civic Trust: www.sheffieldcivictrust.org.uk. The Sheffield HODs website is www.sheffieldhods.com.
Two years ago we held events at over 120 venues across the city [this was second only to Norwich/Norfolk], last year the pandemic reduced the number of events but did lead to some innovative approaches by event's organisers. There were virtual tours, talks viewed on line as well as walks done following social distancing protocols.
For 2021 we have about 78 events taking place of which about 20 are linked to the Edible England Theme. There is a wide and varied offering of places to visit and things to do, many of which are specially put on for Heritage Open Days and all of which offer the chance to discover something new and fascinating about Sheffield's rich history and heritage. You can learn about and sample international vegetarian food at Broomhill Community Library. Sheffield General Cemetery have talks and workshops on the subject food and grief, foraging and community kitchen gardening. Find out "How did your nan cook it" at the Sheffield Library. Sheffield Cathedral is looking at "Bread of Heaven". There is also a History of Allotments. Although many COVID-19 restrictions have been lifted many venues will be taking precautions against over crowding so advanced booking may be required. Full details of all events can be found on the National Heritage Open Days website www.heritageopendays.org.uk.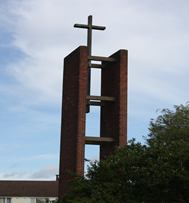 The Nether Edge History Group has hosted walks for a number of years. These have included exploring local houses and buildings which were homes to artists, authors and musicians; cutlery manufacturers and local influential people including James Montgomery and George Wostenholm; also a walk looking at the geology of the area and Brincliffe Woods.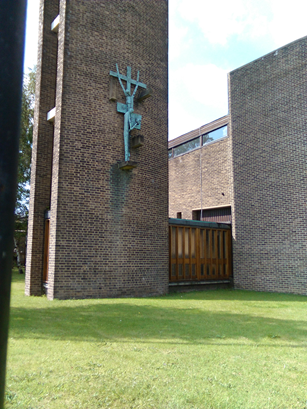 Within our area there have been lots of events to explore including The Bowling Club, The General Cemetery, Kenwood Hall, the Lantern and Merlin Theatres, Churches in the area, Calvin Paynes Drain Spotting walks and a walk along Psalter Lane.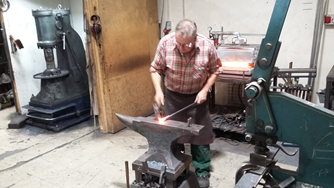 Our personal favourites are the two Basil Spence churches, Helen Jackson's crucible steel furnace [in her cellars], a walk around Kelham Island, the history of Mary Anne Rawson [an early slavery abolitionist], the Abbeydale Picture House, the Madina Mosque and so many more.
The theme this year is Edible England which can encompass the broadest possible spectrum of events and stories, from revealing culinary tastes of the past to going behind the scenes of modern production methods – and everything in-between! The theme will also explore the customs and quirks that have developed around what we eat and drink, as well as the fascinating history of some of our regional and national specialties.