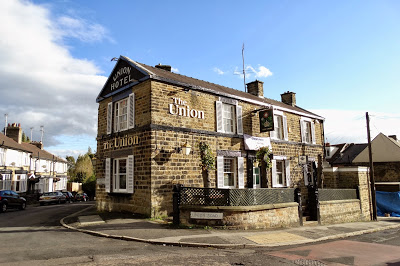 Local History Talks and Lectures
We have provided evenings of short History Talks for the Nether Edge Festival on a wide range of topics including; A History of Brincliffe Woods; The Drabble Family of Writers; The History of the Bowling Club; A Wartime Evacuee in Nether Edge and Silversmith Joyce Himsworth.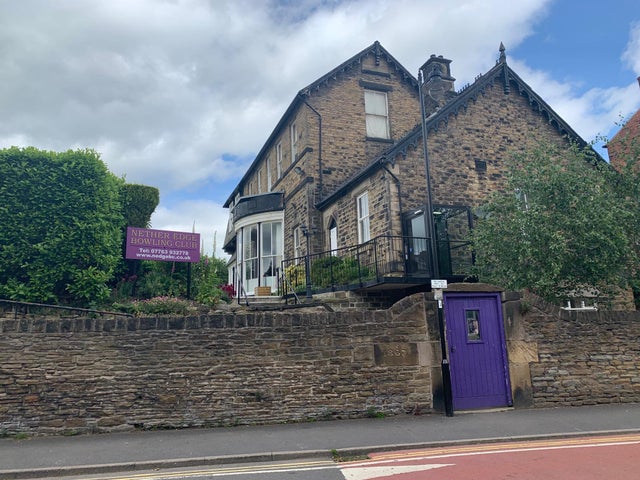 Occasional lectures began at the Bowling Club in 2019 with Peter Machan's illustrated lecture on Mary Queen of Scots in Sheffield. Unfortunately Coronavirus interrupted plans for 2020/21 but lectures will recommence once restrictions are lifted.